Scope: To conceptualize and design a retail experience for L'Occitane Melbourne that shows reverence to the brand origins and builds conversation between two authentic stories. The Block Arcade in Melborne and Provence in France. Concept – En Plein Air (Out In The Open).
Project Role: Design and concept, 3d modeling and rendering.
The Block Arcade Melborne and Provence Region in France.
This Victorian formality that The Block Arcade represented at its founding is diametrically opposed to the visceral and sensorial aura that distinguishes the Provencal way of life. However, there is one interesting cultural place where the two impulses meet.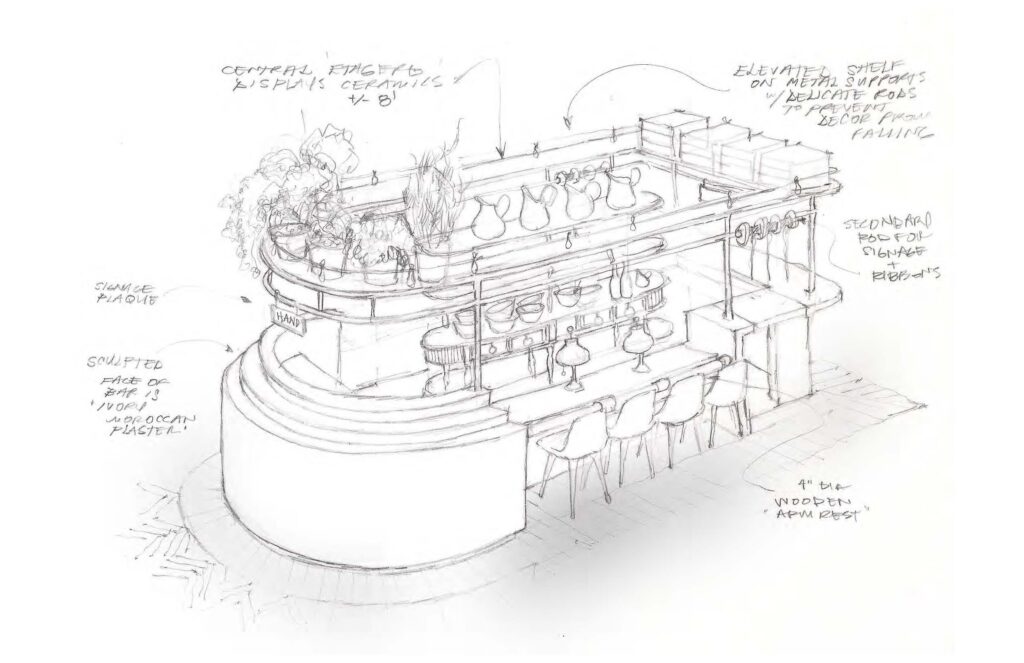 En Plein Air: L'Occitane Melborne – The Space